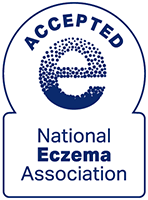 HOW TO USE
Wet soap, lather up skin with soap, wash and rinse off. Allow soap to drain and store dry. For daily use.
WARNING: Avoid direct contact with eyes, mucous membranes, and broken skin. Discontinue use if signs of irritation appear. For external use only.
Before incorporating any new skin care product to your routine, we always recommend patch-testing.
THE KEY INGREDIENTS
SHEA BUTTER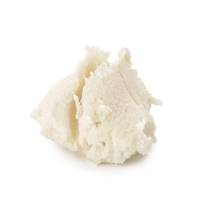 Softens & protects
COCOA BUTTER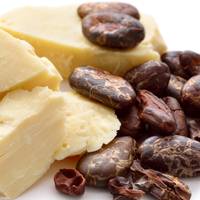 Moisturizes & prevents stripping
OLIVE OIL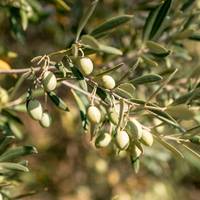 Moisturizes & delivers vitamins
CARROTS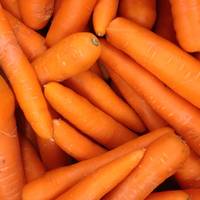 Protects with beta-carotene
DETAILS
Cold-processed for a decadent cleansing experience, our soap is packed with ultra-moisturizing 'superfat' Shea Butter for a creamy unscented lather. Ensure your skin is cleansed without stripping moisture and maintaining a healthy microbiome.
Drench skin in Cocoa Butter for supple hydration and Olive Oil for a vitamin-rich moisture boost. Calendula further calms, soothes, and protects, while Carrots rich in beta-carotene (which the skin converts into Vitamin A) support the immune system. Each sustainable cold-processed soap is carefully crafted, taking into consideration the properties of the plant oils and butters used in the formula to ensure the soap performs to the highest standard.
After opening: 12 months.
CLINICAL DATA
34 women, aged 18-65, with dry skin on forearm and combination to oily skin in T-zone on face, wash twice a day for 28 days (Eurofins, France, 2020).
Of test subjects experienced no change in hydration after 4 weeks (non-drying)
Of test subjects experienced no significant change in sebum production rate (non-stripping)
SELF ASSESSMENTS
In self-assessments during our clinical trials
Agree product is easily rinsed off
Agree skin is effectively cleansed